The Galip mud pump motor is a powerful and reliable equipment designed for the oil and gas industry. With its superior build quality and cutting-edge technology, this motor is capable of providing superior performance and durability in any drilling operation.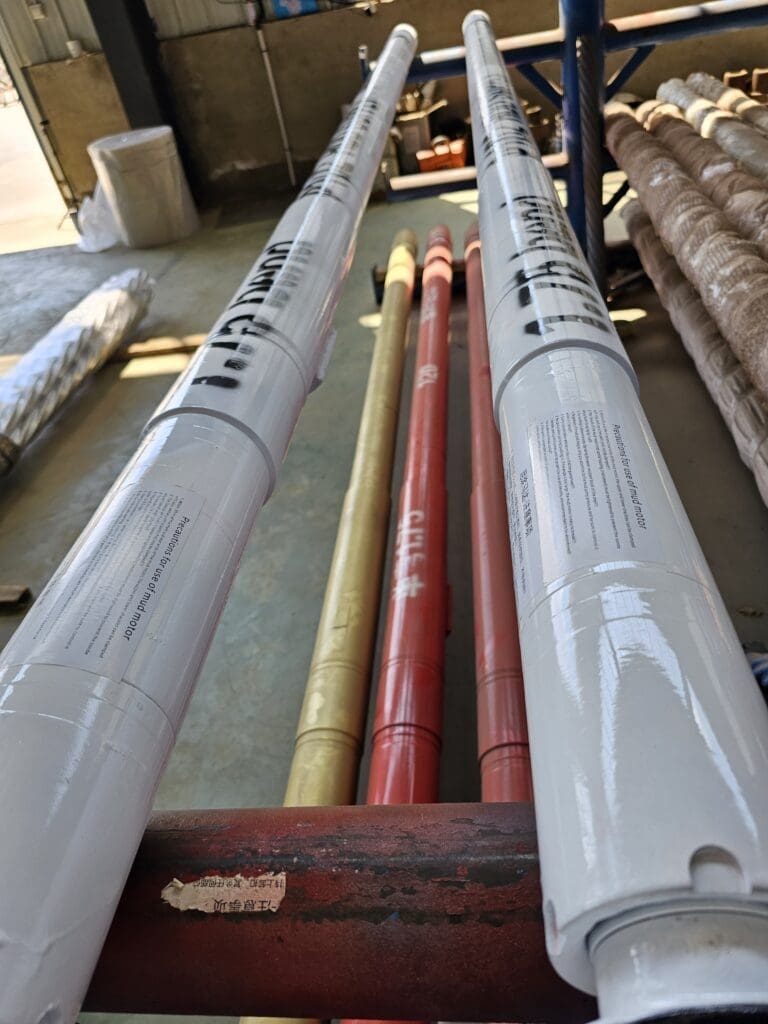 Key Features:
High Horsepower: The Galip mud pump motor is available in various horsepower options, ranging from 500 to 2000 horsepower, allowing you to choose the perfect motor for your specific drilling needs. This high horsepower ensures maximum efficiency and productivity.
Enhanced Reliability: This mud pump motor is built to withstand the harshest operating conditions, offering exceptional reliability. It is constructed with high-quality materials and components, ensuring long-lasting performance without frequent breakdowns or maintenance.
Advanced Cooling System: The Galip mud pump motor is equipped with an advanced cooling system designed to dissipate heat efficiently, preventing overheating and ensuring optimal performance. This enables continuous operation even in high-temperature environments.
Advanced Control System: This motor features an advanced control system that allows for precise monitoring and adjustment of key parameters, such as speed and torque. This enables operators to fine-tune the motor's performance to match the drilling requirements, optimizing efficiency and productivity.
Easy Maintenance: The Galip mud pump motor is designed with ease of maintenance in mind. It has accessible service points and features a user-friendly interface, simplifying routine maintenance tasks and reducing downtime.
Robust Construction: Built to withstand the demands of harsh drilling environments, this motor is constructed with a rugged and durable frame. It can handle rough handling, vibrations, shocks, and extreme weather conditions, ensuring long-term performance and reliability.
Energy Efficient: The Galip mud pump motor is designed to be energy-efficient, reducing overall operating costs. It employs advanced technology that minimizes energy consumption without compromising performance, making it an environmentally-friendly choice.
Versatile Application: This motor is suitable for a wide range of drilling applications, including oil and gas drilling, geothermal drilling, and water well drilling. Its versatility makes it an ideal choice for various drilling operations, providing the flexibility required for different projects.
Quality Assurance: The Galip mud pump motor undergoes rigorous testing and quality control procedures to ensure its performance meets the highest standards. It is manufactured by a reputable company known for producing reliable and high-performing motor equipment.
Customer Support: Galip provides excellent customer support, offering technical assistance, spare parts availability, and maintenance services. Their team of experienced professionals is committed to delivering exceptional support to ensure uninterrupted operation and customer satisfaction.
In conclusion, the Galip mud pump motor is a top-of-the-line product that offers exceptional performance, reliability, and durability. With its high horsepower, advanced cooling system, easy maintenance, and versatile application, this motor is an ideal choice for any drilling operation. Trust the Galip brand to deliver superior equipment that meets your specific needs and exceeds your expectations.